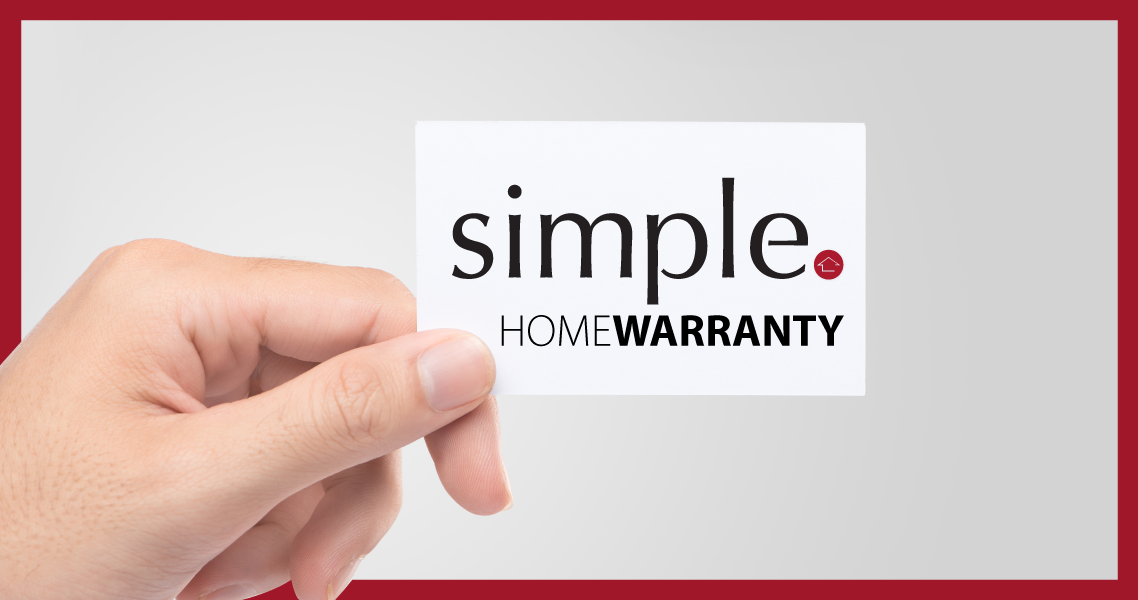 Most home warranties exclude common household mechanical components such as garage door openers, ice makers, refrigerators, humidifiers, and electronic air cleaners. Residential Warranty Services, Inc offers more, and has delivered on that promise since 1988. Breaks, repairs, malfunctions…they never happen at a good time. But with the protection of Residential Warranty Services, you can enjoy peace of mind and avoid costly repairs.
To see the details of this policy, please download our brochure here.
To see the details of this plan, please download a sample plan* here.
* This plan is a sample for purposes of showing coverage and may be out of date. To receive the most current version, please reach out to us via the 'Request Info' tab below.